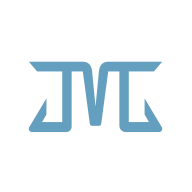 About Jemigo
Jemigo is a work from home hub that provides tips, guides, and the best WFH products to enhance your remote work lifestyle.
We strongly believe that working from home leads to greater personal happiness, a more natural society, and can help save the environment.
🏠 is where our ❤️ is.
At Jemigo we're advocates of inclusion, diversity, nature, science, and humanity. We believe in genuineness and that all people deserve respect and understanding.
We also love 🌲🌳🌲🌳 ⬅️ Click the trees if you don't know why they're awesome.
Please consider joining us in helping the environment, and consequently your own future. Click here to donate (each dollar plants one tree).
1💲 = 1 🌱
Contact
admin@jemigo.com